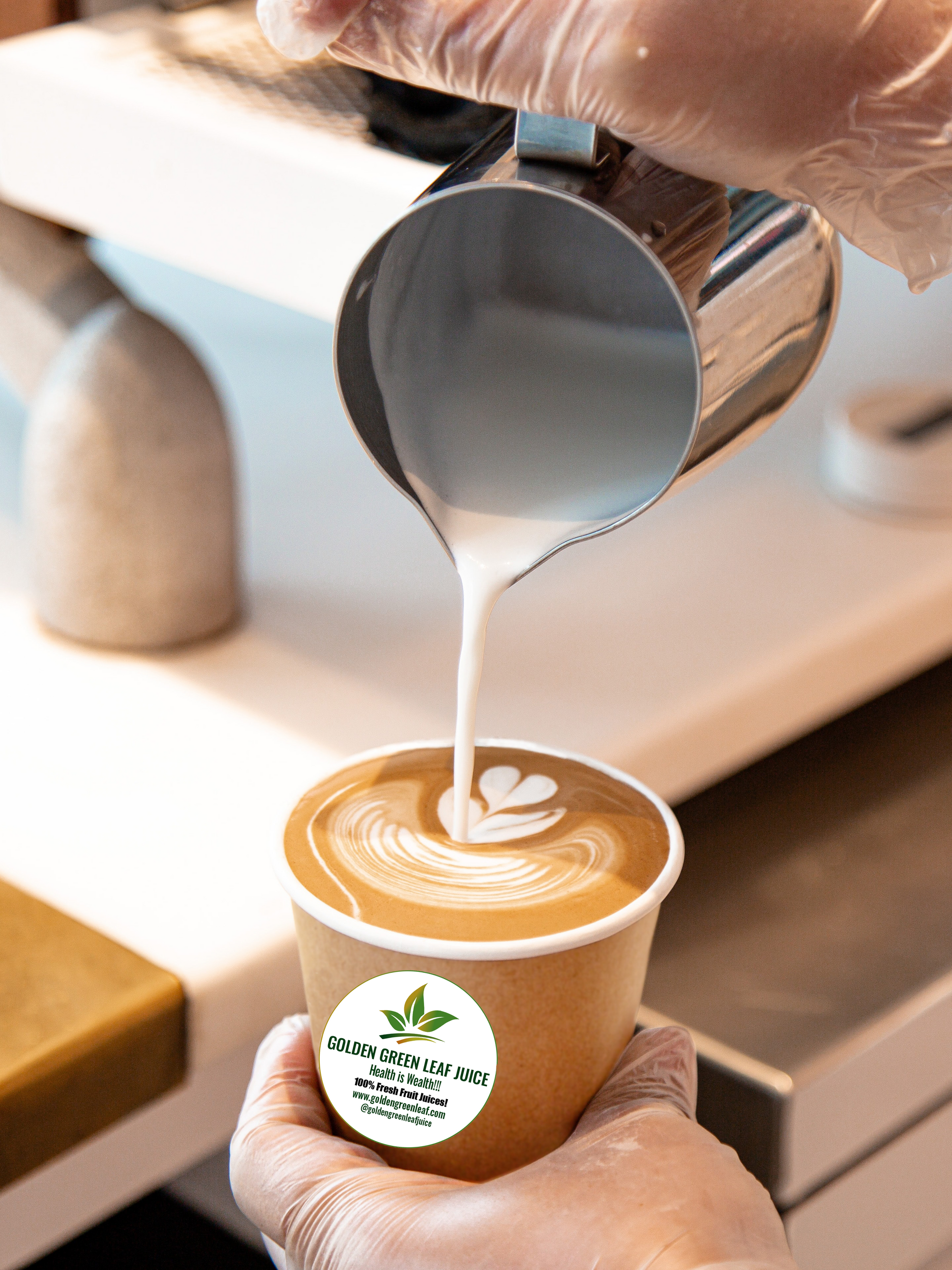 Turmeric Latte
Drinking turmeric lattes regularly may help you reduce chronic inflammation and risk of these serious diseases.

Benefits of adding turmeric to your coffee
Reduced inflammation. Curcumin may alleviate chronic inflammation, which has been linked to chronic ailments like cancer, heart disease, type 2 diabetes, mental decline, and some digestive disorders.
Pain relief.
Increased antioxidant activity.
Immune support.


Ingredients
Turmeric
Raw Honey
Raw Cocoa
South African Coffee Bean