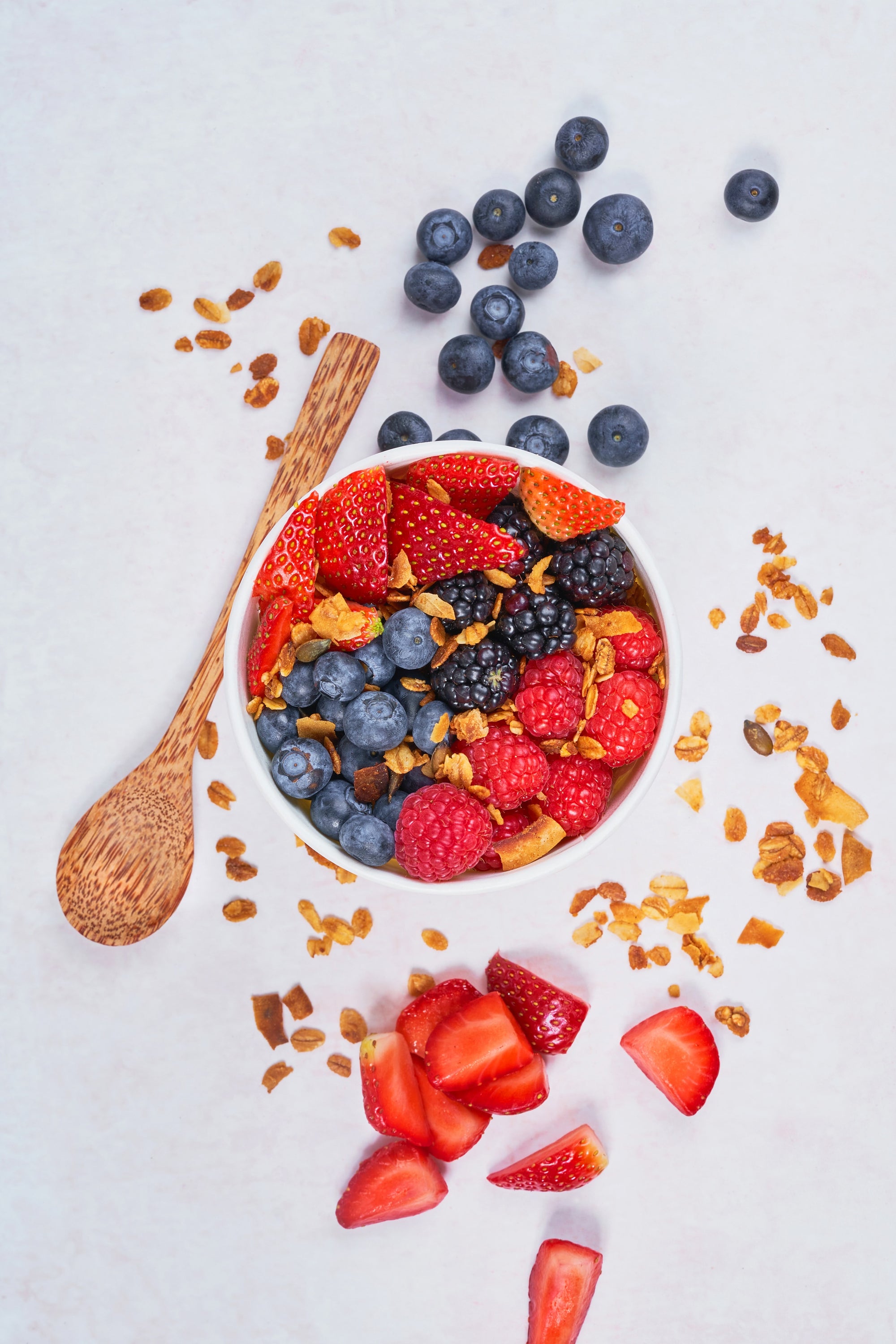 Overnight Oats
Overnight oats are perfectly safe to be eaten every day. You may even eat them every morning if you like.
The Health Benefits of Overnight Oats
Aids in the prevention of heart disease. Oats include beta-glucan, a soluble fibre that has been shown to lower blood cholesterol levels by boosting the excretion of cholesterol-rich bile. 
Aids in Weight Loss. 
Immune System Booster. 
Enhances Brain Function. 
Helps Relieve Constipation.


Ingredients
Unsweetened Almond Milk 

Unsweetened Cocoa Powder

Oats

Organic Raw Honey

Organic Strawberries
Organic Blueberries
Nutritional Facts
Serving - 1 
Calories - 297kcal
Protein - 10.9g
Carbohydrates - 53g
Fiber - 8.9g